NEW DESIGN LAUNCH. EXPLORE NEW PRODUCTS
AND FURNITURE PIECES, WITH THE FOCUS AND AIM TO THE
DETAILS.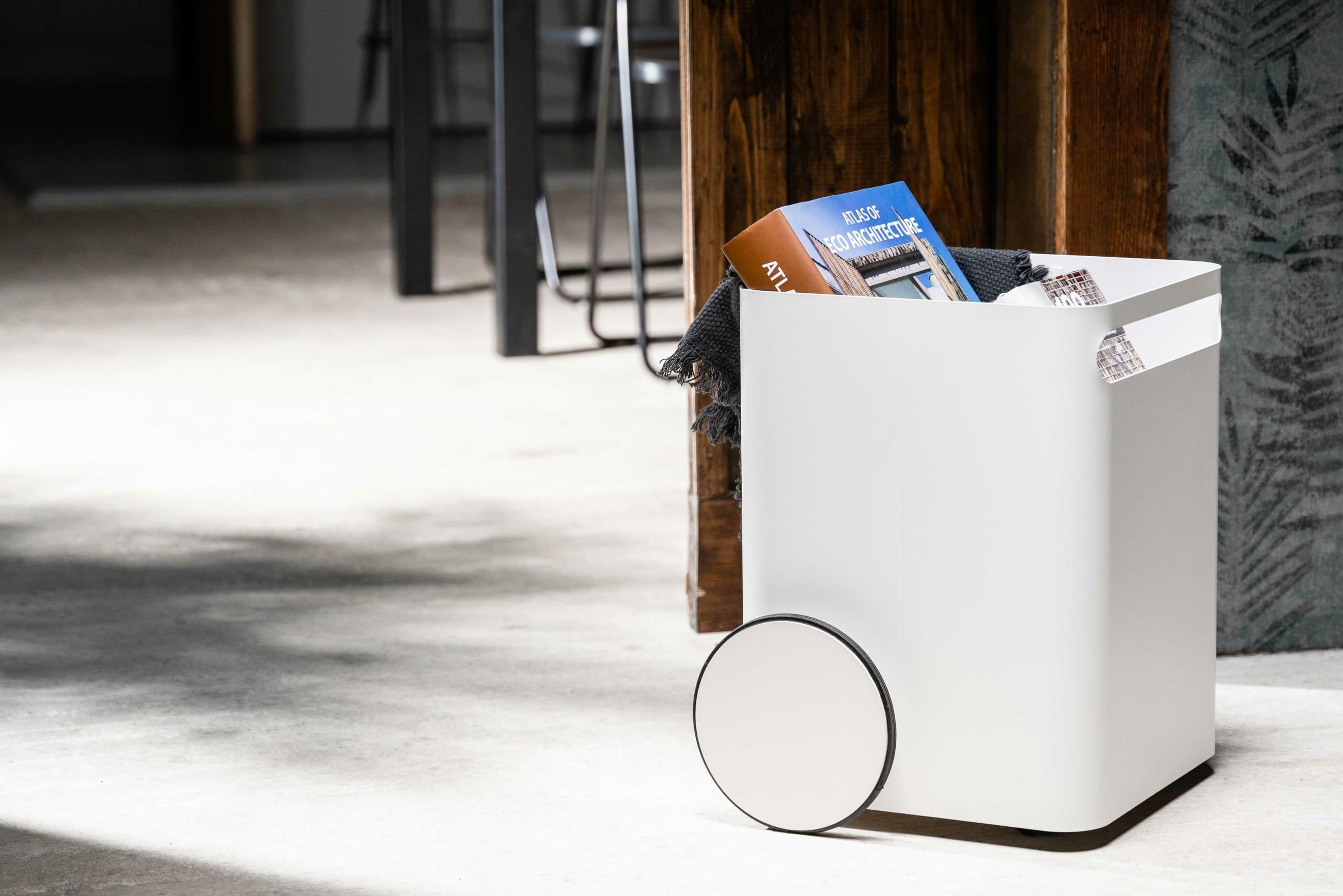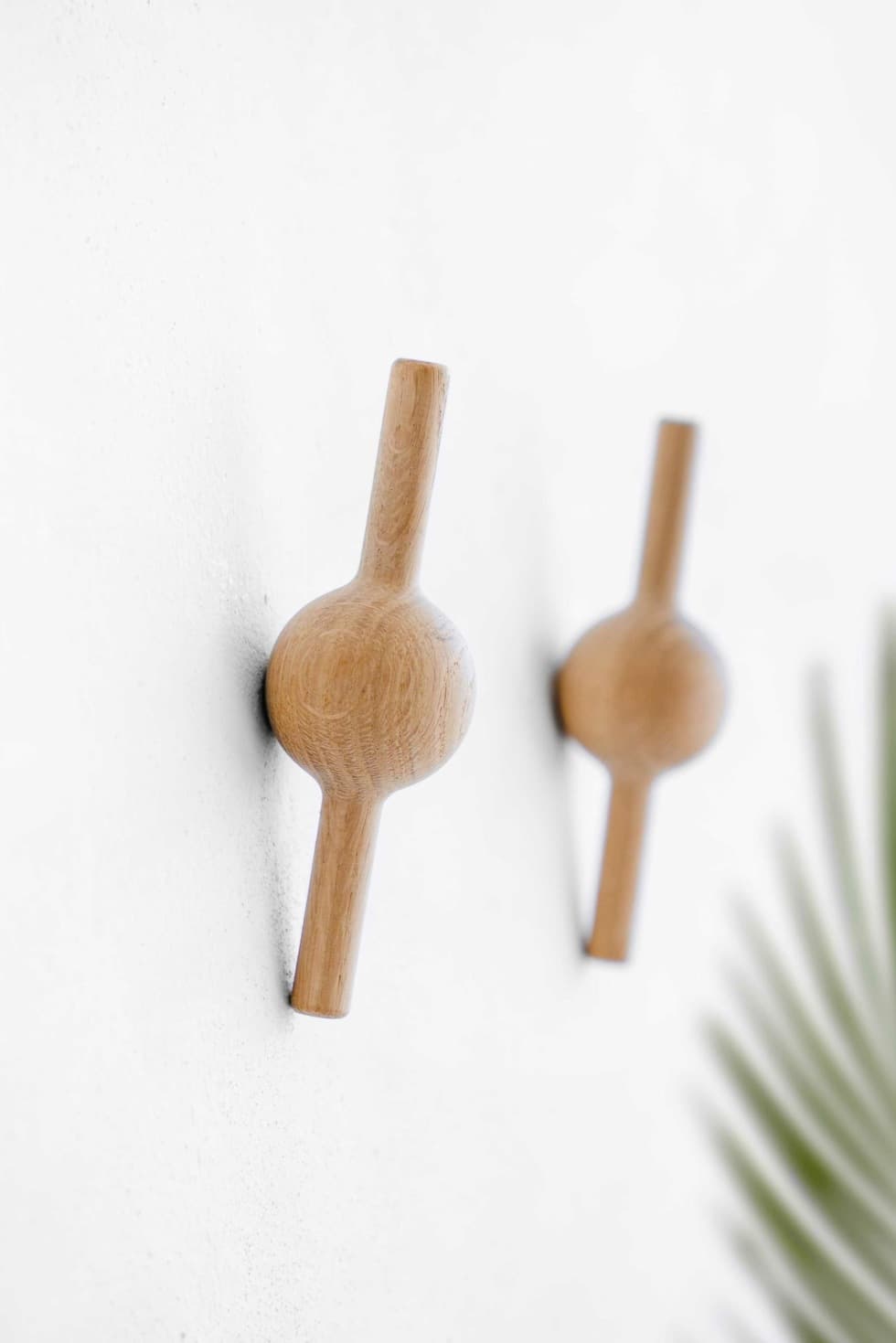 We admire this style and try to transform our minimalism vision into the production of furniture and everyday products. Combining quality materials, Kaarls products are characterized by long-lasting utility value and they can be used in residential, commercial and public interiors.
DESIGN IS THE DIFFERENCE.
Aspekt Office is a Copenhagen-based multidisciplinary design studio, specialising in the fields of furniture, product, interior design and creative direction. We strongly believe in the power of conceptual thinking and original ideas, approaching design in a utilitarian and intuitive way.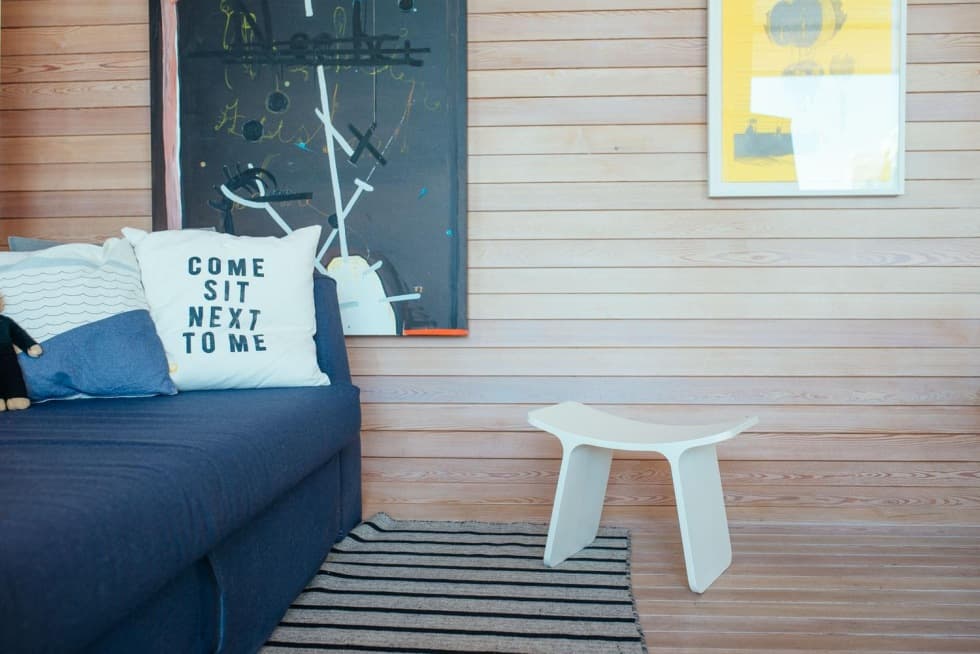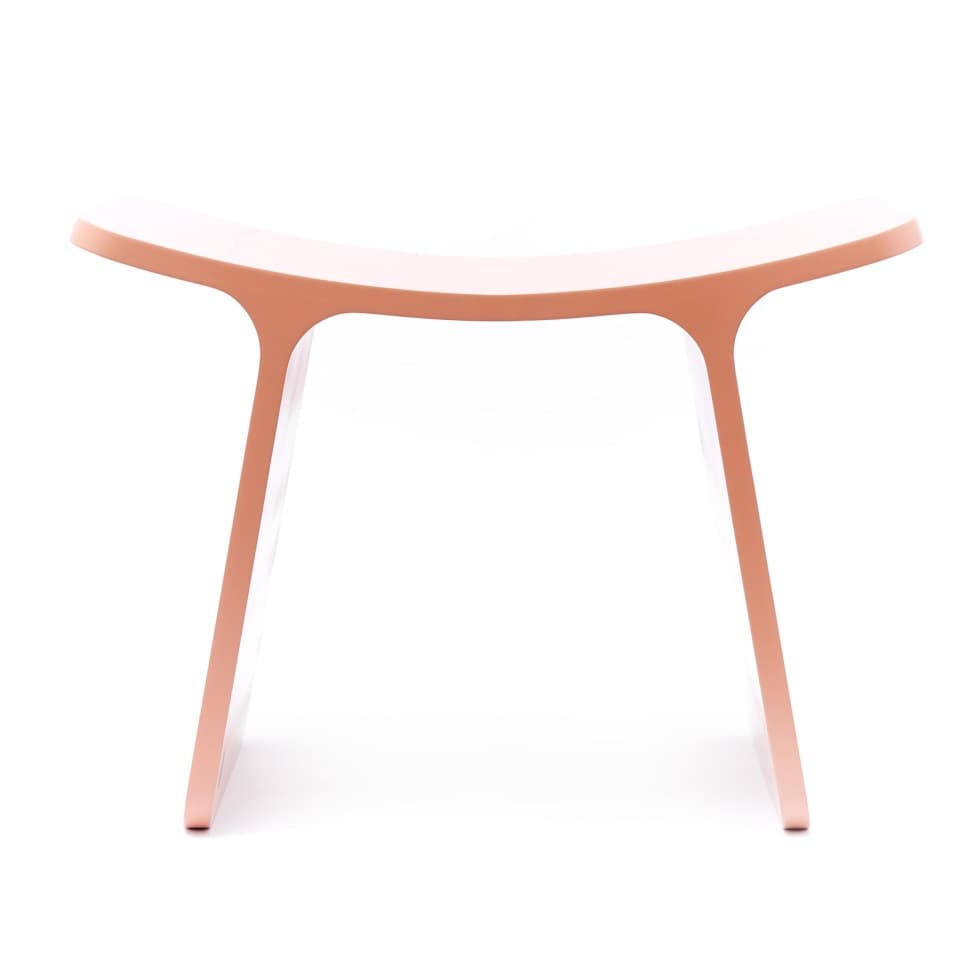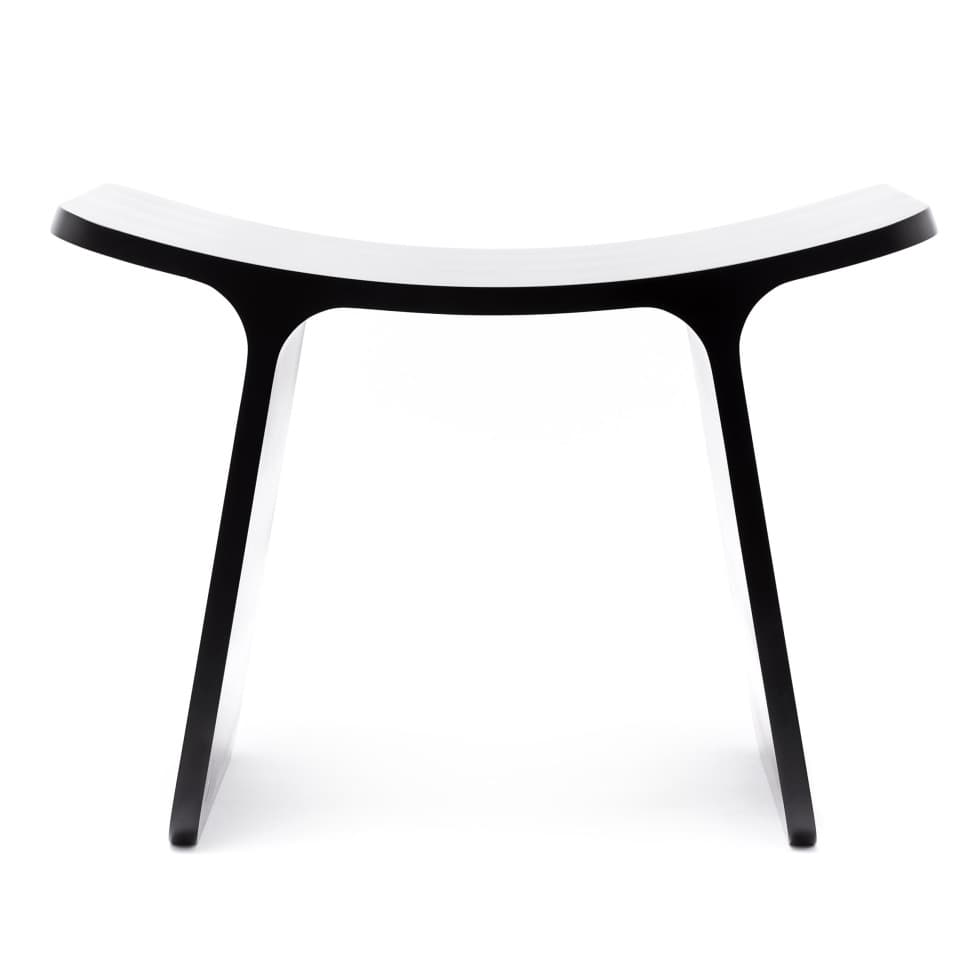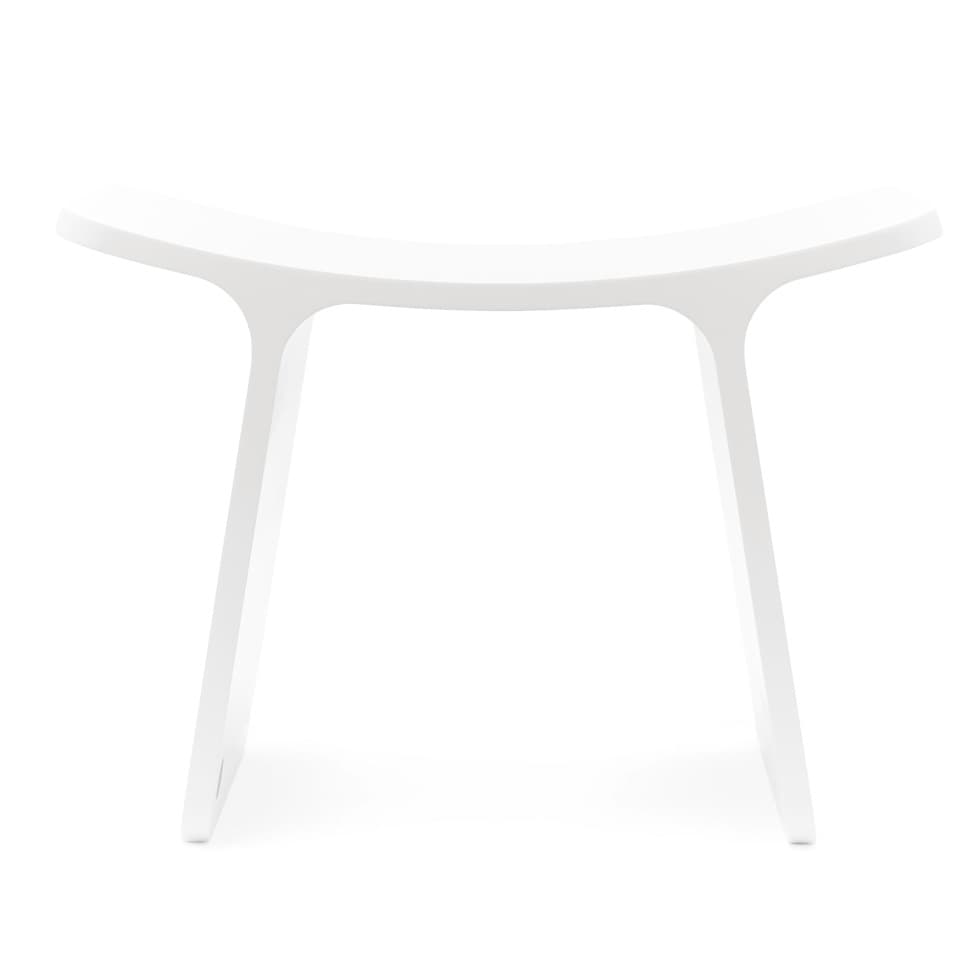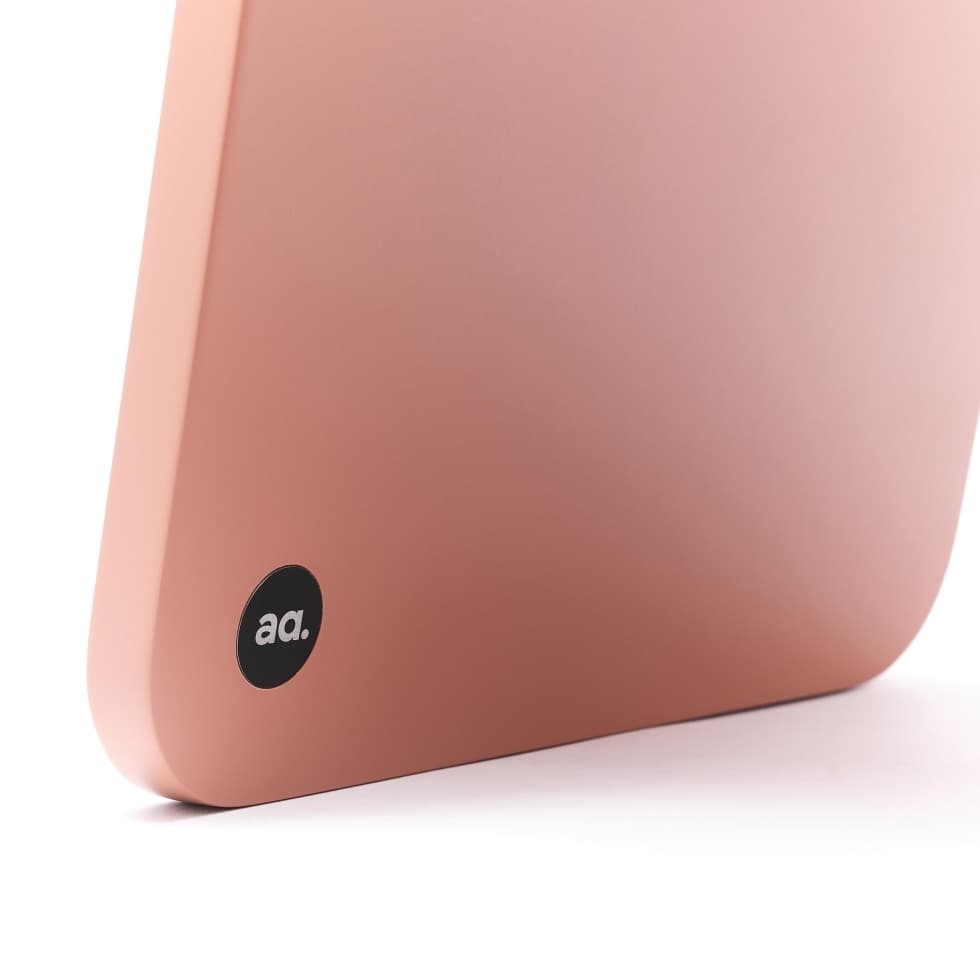 A stool, a side table or just pure design pleasure. We have developed a product that will underline its efficiency with its minimalism and functionality. The possibility of horizontal or vertical positioning extends the functionality of the STOONE stool to another dimension.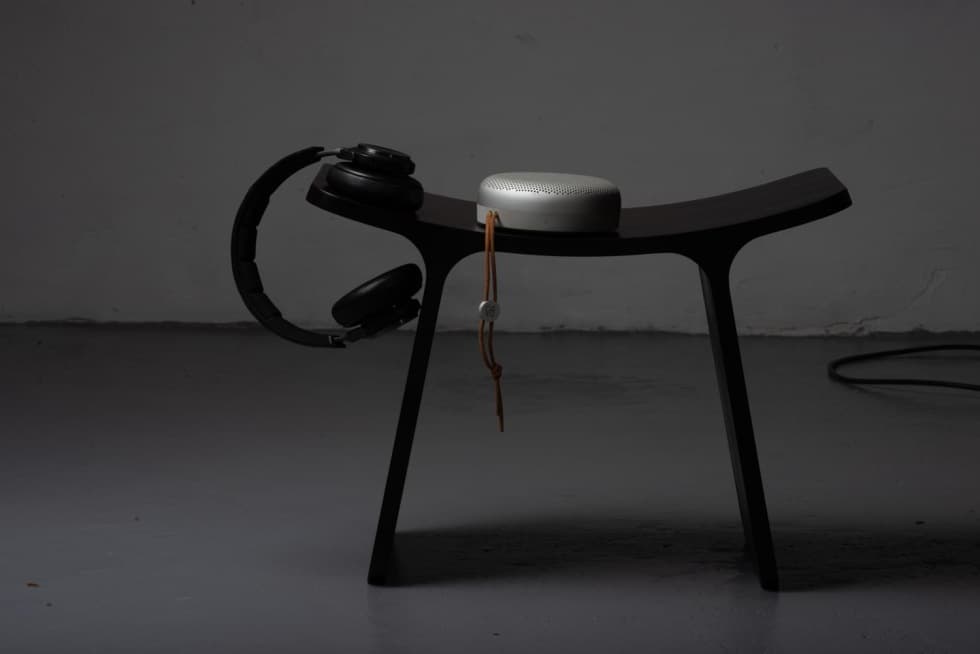 Simple lines and hidden details complete the space and elevate it beyond conventions. The high-strength wooden core made it possible to emphasize the dynamic shape of the stool while maintaining its practicality.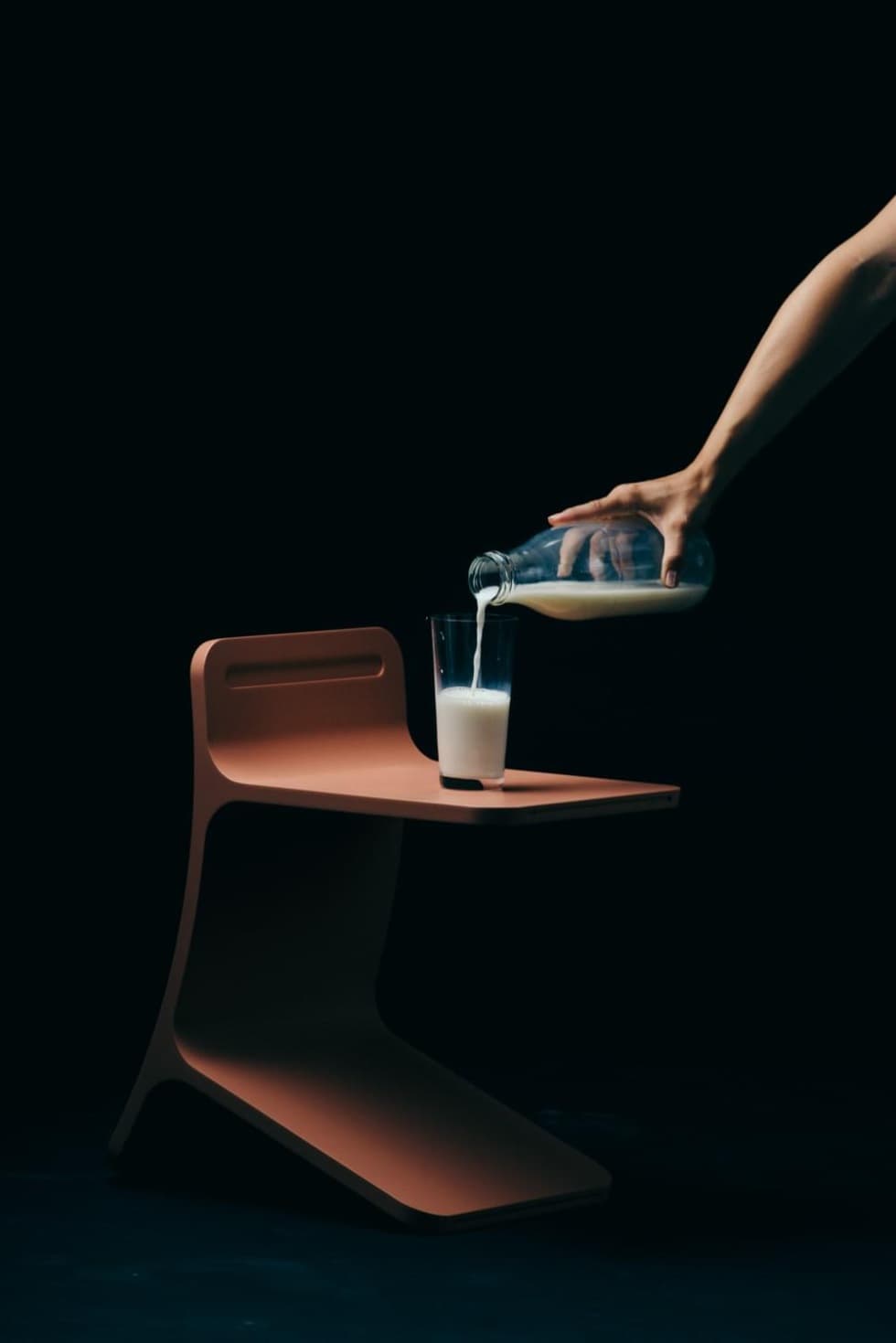 Clock with only one hand. By their simple concept, they express our approach to minimalism. Without all uselessnesses, only with the most necessary features. You will enjoy the simplicity that the ONE HAND clock with stylish interior conceals.
ONE HAND
Designed for Kaarls by Jakub Stedina and Filip Mirbauer. In developing the clock, they tried new possibilities of 3D printing technology by printing from biodegradable plastic granules. The method allows easy material recycling and shows the new directions and potential that this method allows.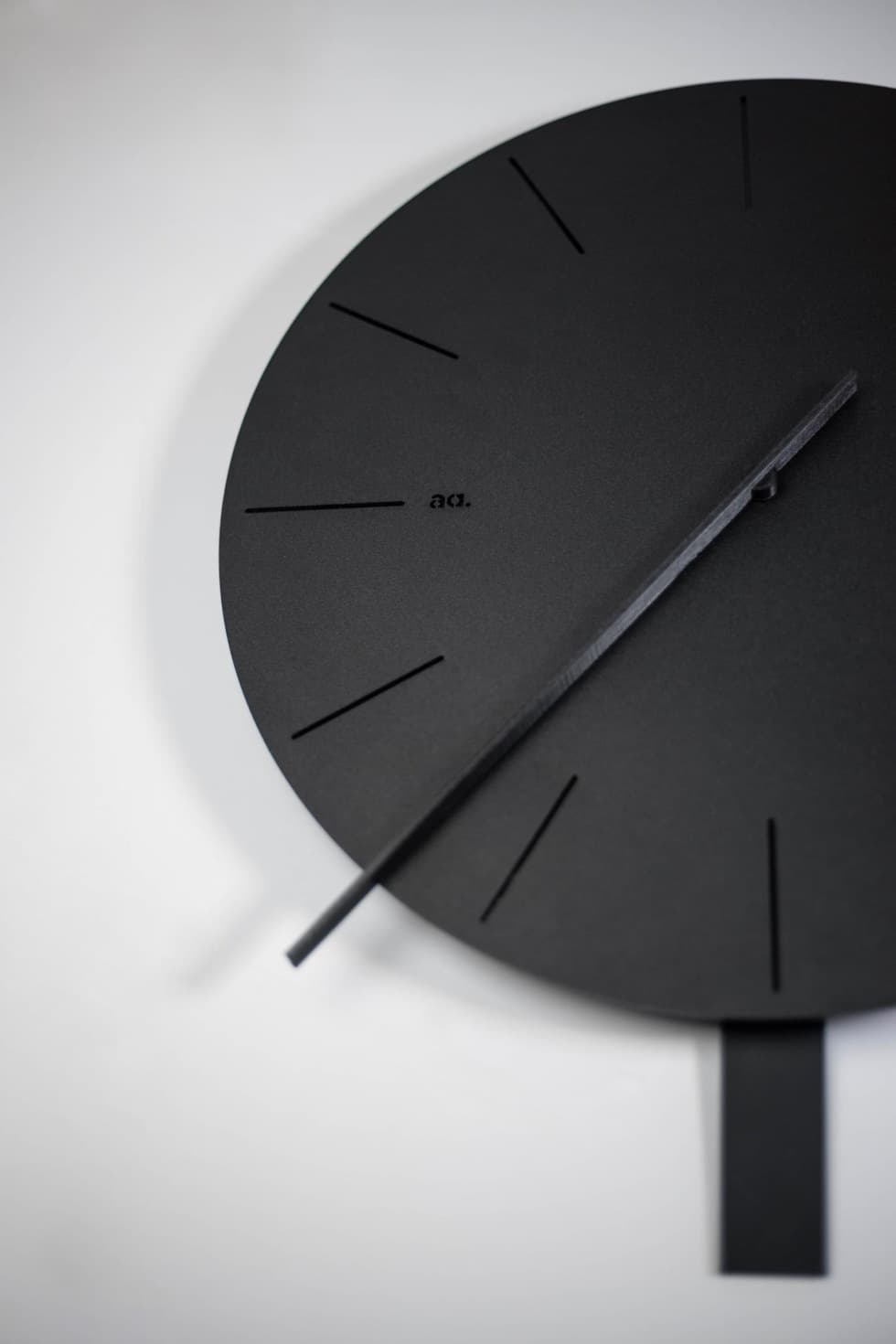 MATERIALS
All of our sources come from European production and we treat all materials with respect and responsibility. With the emphasis on low environmental impact.
PRODUCTION
Our approach combines traditional handicrafts and progressive techniques. Our aim is to create long-term products with high added value.
DETAILS
The brand's philosophy is based on Nordic minimalism and functionalism. In an inconspicuous way but at the first glance. The key element of our work are hidden details.
Before the product is approved to be made as serial product, we improve it, test its qualities and choose the final selection of color shades. The whole development process begins with first designs, sketches, visualizations, mock-ups and prototypes that will become final products.
BUY IN PERSON
Kaarls Atelier & Workshop
U Klikovky 2002/2
150 00 Praha 5 - Smíchov
Tu & Th: 15 - 19 h
KARLSMAN s.r.o.
Lublaňská 267/12
120 00 Praha 2 - Vinohrady
ID: 06309470