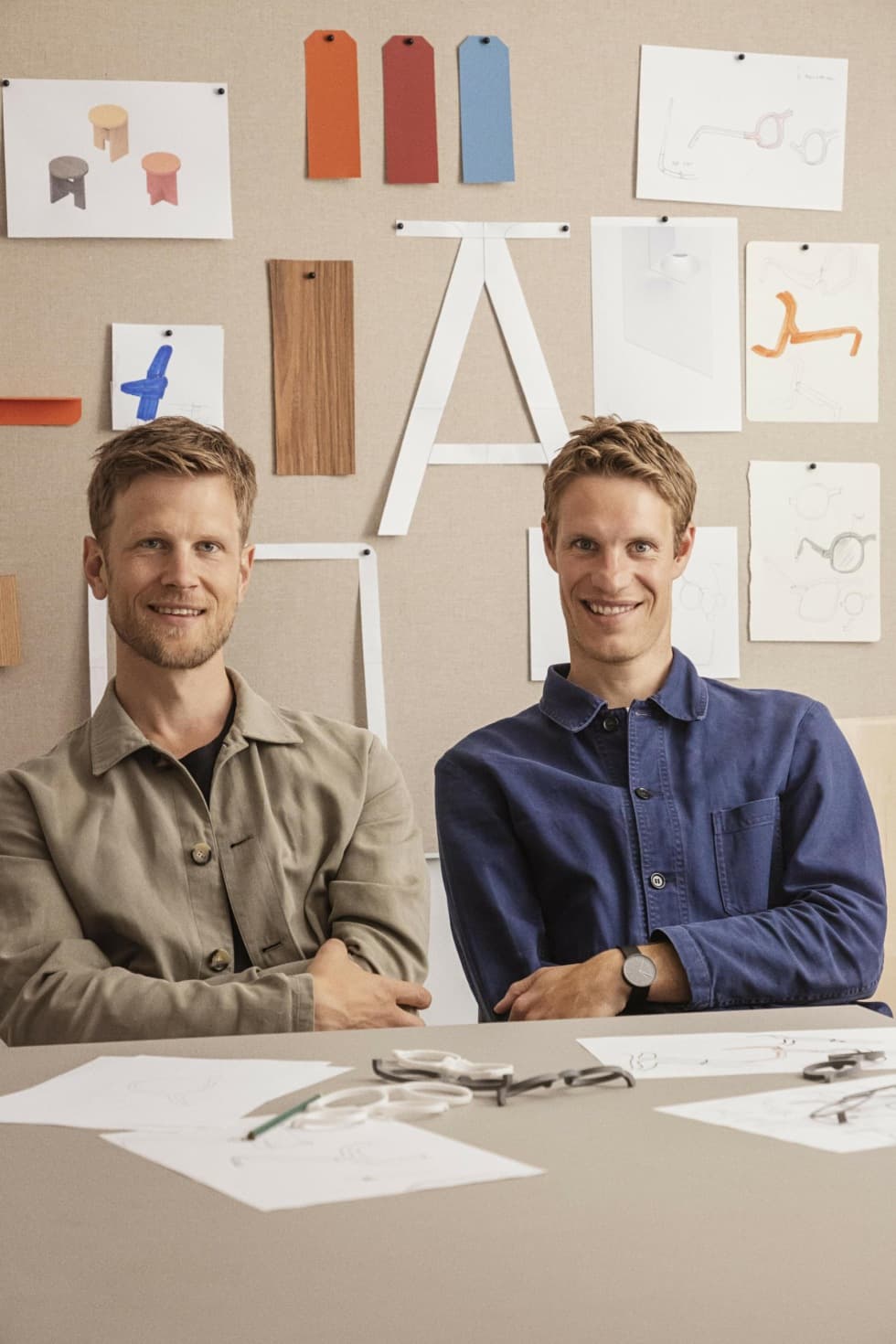 Aspekt Office is a Copenhagen-based multidisciplinary design studio, specializing in furniture, product and interior design.
Sharing a passion for drawing and design since they were young, Hans Toft Hornemann and Terkel Skou Steffensen started up a small company together while attending the same university in their hometown of Aalborg. After a few years apart to complete their respective master's degrees and work for international brands like HAY and Normann, among others, they reunited in Copenhagen and founded Aspekt Office in 2018.
In constant and open dialogue with the client, the studio's works evolve around experiment and function with a curious approach, creating intuitive design and spaces people are comfortable with. With an eye on the past, Aspekt Office brings a fresh take to tradition, a twist of spontaneous creativity mixed with their industrial design background.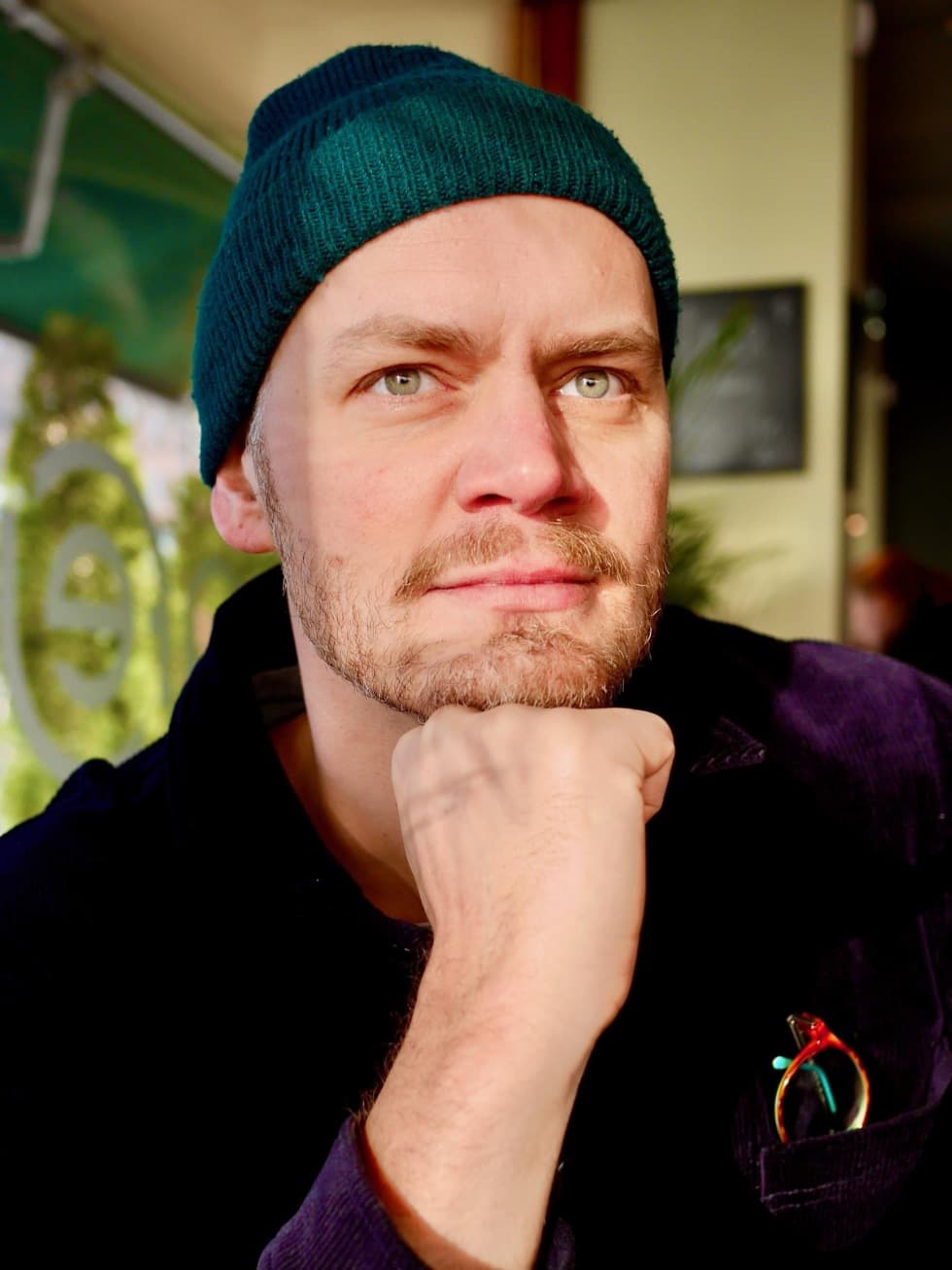 Gustav Rósen is a Swedish designer with a drive to create functional and beautiful design. After graduating from the Royal Institute of Technology in Stockholm, he established his own design studio in 2014 specialising in furniture and lightning design.
Gustav operates a mixed IT and design practice that includes both IT concept development as well as furniture, lighting and everyday object design. Projects span from agile software development, consumer electronics and early concept generation to hands-on prototyping, construction and manufacturing.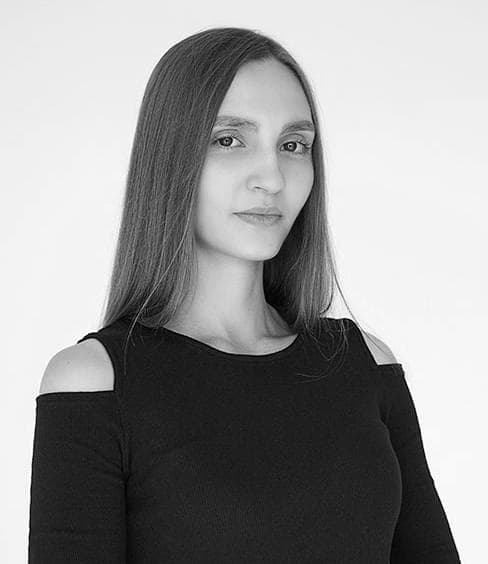 Elena from Kiyv proceeds with the product design as an "artistic science". Any product should carry a function, but it would not be complete if it does not communicate and excite a person.
A product containing convenience, as well as shape and beauty, evokes emotions and becomes an object of desire.
Alena focused her skills on creating furniture, as well as other products and interior items, filling them with emotions and minimalist aesthetics.
The main principle of Jakub Stedina's product design is minimalism, clear clean areas combined with sharp transitions and edges.

"We create a highly functional design where every detail has a reason. The specific design of the product arises from technological challenges that we aesthetically correct.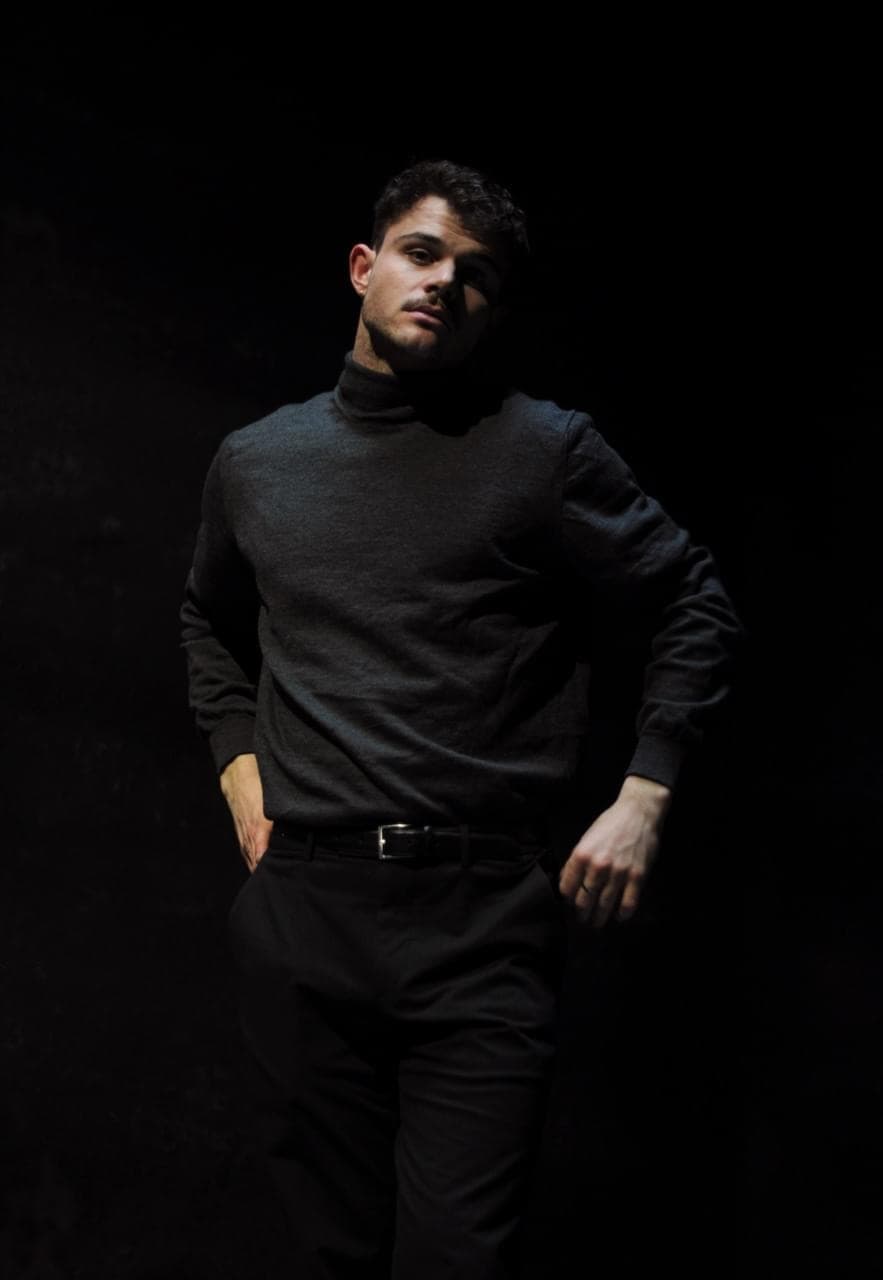 Born 1995, Yvan Caillaud is graduated in industrial design from La Souterraine Design School in 2017. This training gives priority to research with an ethic, responsible and multidisciplinary approach. He opened his own studio in Brussels at MAD Lab (MAD-Brussels Fashion & Design Platform) and started his activity in 2018. Passionate about simplicity, Yvan brings a deep interest in challenging industrial processes to provide poetry to the manufactured object. With a close eye on the craftsmanship and know-how of yesteryear, its design is in constant search of the timeless links that make the object, its identity and its heritage.Then by creating lyrical and unexpected experiences, his design leads users to relish in their daily life. The studio addresses design involved in conception of objects, furniture, lighting and scenography, from conception to realization. He leads an editorial line which is sensitive to the narrative and poetic dimensions of the object, while adopting an industrial logic. His approach is thus built on a constant back and forth between fields of design and reference universes, materials and know-how, formatting and narrativity, body and mind.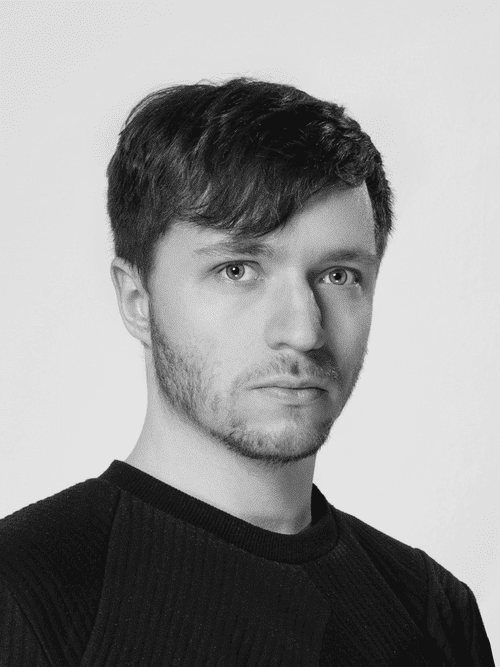 An artist under a constant press of technical compromises. Nevertheless, it is possible to characterize the work of Filip Mirbauer. His sense of aesthetics gave rise to several timeless pieces of furniture.
"The most important part of design philosophy is that truly great design is never just about practical elements, but much more about emotional elements."